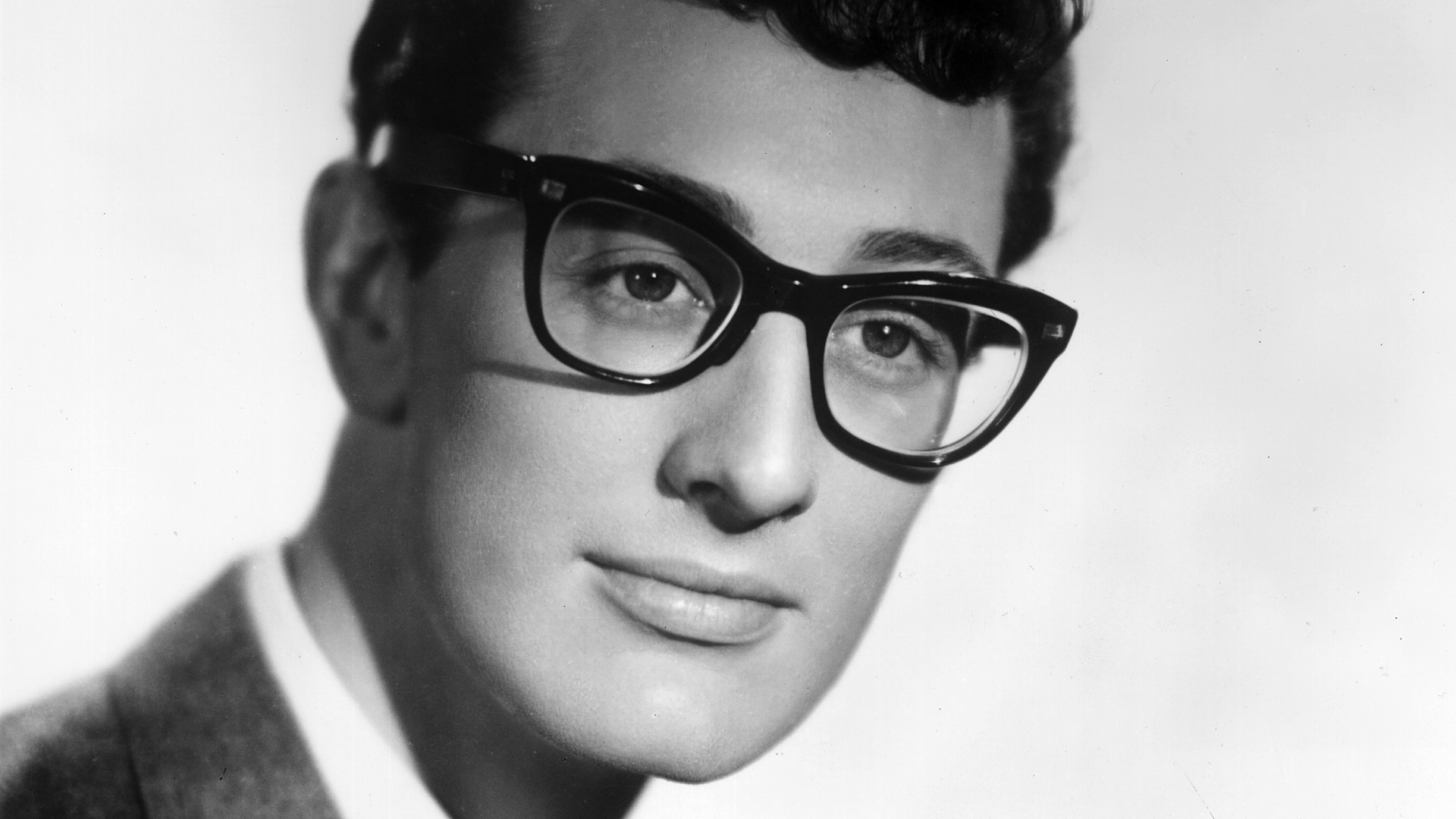 Virtual Buddy Holly to Appear in New Touring Show
Hologram USA is planning the production in partnership with the singer's widow and head of Buddy Holly Licensing.
A virtual Buddy Holly performance will headline a new show that's planned to debut in Holly's birth state of Texas during 2016. Hologram USA Entertainment will present the show in partnership with Maria Elena Holly, the star's widow and head of Buddy Holly Licensing; plans are to use this debut to kick off a show tour.
Hologram USA is already working on the hologram-like performance of the rock and roll icon, as well as on a similar show around Liberace, which will debut in Las Vegas. Through the partnership with Buddy Holly Licensing, the company has access to music and images of Holly. Interactive elements involving the audience and backup band members are also being created.
"I am so excited that my partnership with Hologram USA on the Buddy Holly concert project will allow a new generation of fans to experience the thrill of seeing Buddy 'live' and in concert for the first time in many decades," said Maria Elena Holly.