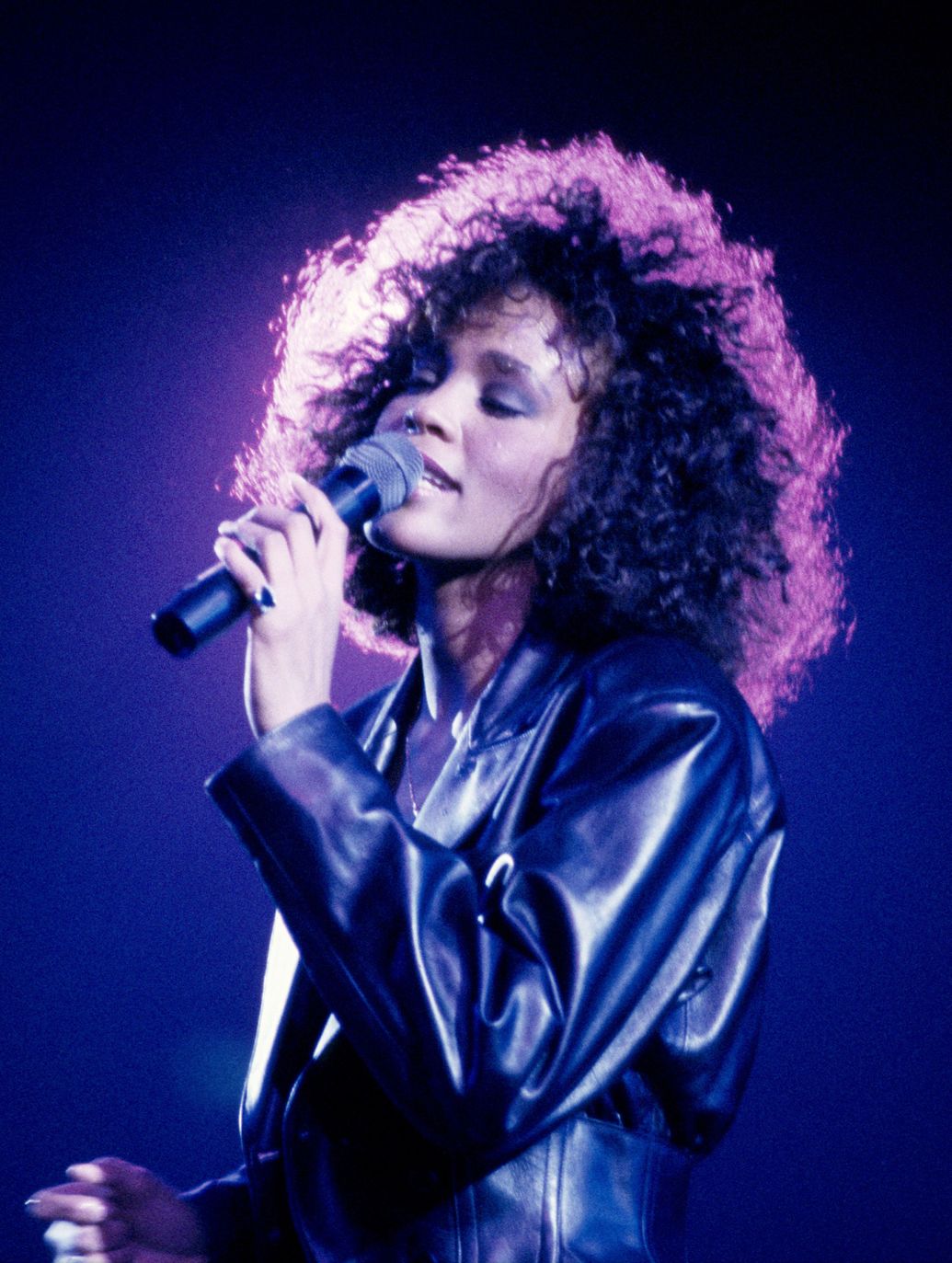 Whitney Houston Hologram to Tour World in 2017
Project organized by Hologram USA in conjunction with singer's sister, Pat
The late Whitney Houston will return to the stage as a hologram next year. The project is being organized by Hologram USA in conjunction with Pat Houston, the singer's sister and president of her estate.
The virtual recreation of Houston will be a multimedia endeavor. Not only will the hologram premiere at a U.S. venue and tour the world, but the content created by FilmOn Studios will be syndicated across all digital and cable platforms. The show will be interactive and feature the singer's greatest hits alongside as-yet-unannounced special guests.
"I was heartbroken when Whitney passed away in 2012," Hologram USA and FilmOn CEO Alki David said in a statement. "The opportunity to share her spectacular gifts with the world again is exactly what I hoped for when I built the hologram business. I'm confident we'll create the ultimate celebration of Whitney's amazing artistry."
"It's a great opportunity for her fans to see a reinvention of one the most celebrated female artists in history and to continue a legacy of performances that will not be forgotten in years to come," Houston's sister Pat, who serves as president of Houston's estate, added in a statement.
Hologram USA recently partnered with the Apollo Theater in Harlem and will help host a series of hologram performances. The partnership will kick off with a "performance" from Billie Holiday and will debut around Thanksgiving. The company was also behind the Chief Keef hologram, which performed only one song at a Chicago concert before police pulled the plug.
Houston passed away in February 2012 at the age of 48. In July, her only child, Bobbi Kristina Brown, died at the age of 22 after spending months in a medically-induced coma.
In January of this year, Lifetime premiered an Angela Bassett-directed biopic about the singer simply titled Whitney. Prior to its release, Houston's mother Cissy attempted to cancel the film, begging the filmmakers to "please, please let her rest."